Welcome to Good Faith Mold Remediation: Your Trusted Solution in the Greater Kansas City Area
Are you struggling with mold infestation in your home or business? Don't let mold take over your property and compromise your health and well-being. At Good Faith Mold Remediation, we understand the urgency and importance of addressing mold issues promptly and effectively. As a premier mold remediation company serving the Greater Kansas City area, we are dedicated to providing top-notch services that ensure a clean, safe, and mold-free environment.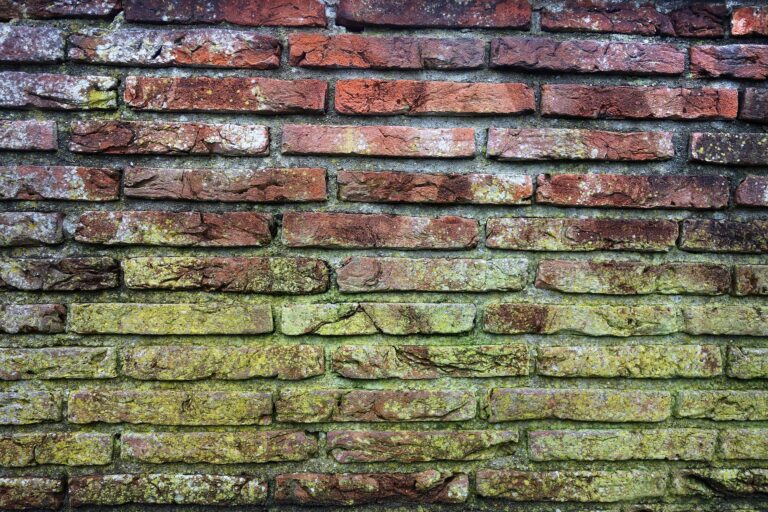 Why Choose Good Faith Mold Remediation?
Expertise: Our team of certified and experienced mold remediation specialists knows the ins and outs of handling mold problems. We are well-versed in the latest techniques and industry best practices, guaranteeing exceptional results every time.
Comprehensive Services: Whether it's a residential property, commercial establishment, or industrial site, we have the expertise to tackle mold issues of any scale. From initial assessment to thorough remediation and prevention strategies, we offer a comprehensive range of services tailored to your specific needs.
Cutting-Edge Technology: At Good Faith Mold Remediation, we invest in state-of-the-art equipment and advanced technologies to ensure the most efficient and effective mold removal process possible. Our team is equipped with the latest tools to deliver superior results with minimal disruption.
Health and Safety First: Your well-being is our top priority. We strictly adhere to health and safety regulations throughout the mold remediation process. Our team takes all necessary precautions to protect you, your family, or your employees from potential health hazards associated with mold exposure.
Fast Response: We understand the urgency of mold problems. That's why we offer a rapid response to all inquiries and can often schedule an assessment and start the remediation process within a short time frame.
Transparent Pricing: We believe in providing honest and transparent pricing with no hidden fees. Our experts will assess your mold situation and provide a detailed, fair, and upfront estimate for the required services.
Customer Satisfaction: We take pride in our excellent customer service. Our dedicated team is always available to address your questions and concerns, ensuring that you are fully satisfied with our work.
Contact Good Faith Mold Remediation Today
Don't let mold compromise your property and health any longer. Contact Good Faith Mold Remediation today for swift and reliable mold remediation services in the Greater Kansas City area. Our team is ready to assist you with a customized solution to rid your property of mold and prevent its return. Take the first step towards a mold-free environment and peace of mind by reaching out to us now!
Call us at  913-226-7073 and one of our friendly representatives will get in touch with you promptly. Don't wait; let Good Faith Mold Remediation restore the safety and cleanliness of your property today.